For our 7th season, Nerd Nite Edmonton is excited to launch Nerd Nite Field Trips!
These will be small-group, interactive, behind-the-scenes experiences in addition to our regular shows. We'll be taking intrepid nerds on field trips to interesting spaces and places for more in-depth exploration. We'll sprinkle these trips throughout the year, so stay tuned via our mailing list, website, and social media to learn more!
Find out more + get your ticket to An Urban Agriculture Experience!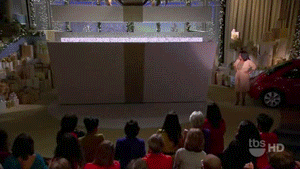 This field trip will take place the evening of Thursday, August 16, 2018. Only 20 tickets available. This is an 18+ event.
Be there AND be square.